Discover the perfect souvenir of Rajasthan with these best unique and authentic items that you can bring home as a memento of your trip.
Travelling feels complete if you bring back souvenirs that remind you of the place. Souvenirs are a medium through which people try and keep their memories fresh and alive. Therefore, it is always advisable to purchase souvenirs that reflect the culture and history of the place. Rajasthan, a beautiful state in India, is culturally rich in handcrafted art and craft. Thus, choosing a souvenir does not pose a significant hurdle when you are in the state. From textiles to jewellery, there are plenty of options to choose from.
However, with so many many shops around, it can be difficult to choose the one that caters to the quality of the products. Indune, a handicraft shop in Udaipur, is one such place that houses a collection of unique and quality handicraft products. Thus, in order to buy souvenirs from Udaipur, Indune is the best option to consider.
This article will list some of the best-handcrafted souvenirs that Indune has in its collection. But, before getting into it, let us first look into the items that can be bought as souvenirs from Rajasthan.
What should I buy as a souvenir from Udaipur?
As mentioned earlier, Rajasthan is a place that exudes art, culture and history from every corner. From time immemorial, this state is known to be the home of some of the best artisans. This skill in different forms has been handed down over the years. Thus, the state remains alive and thriving in art forms ranging from fine art painting to refined, elegant embroidery work.
Some popular souvenirs you can bring back home after visiting Rajasthan include miniature paintings, puppets, stone crafts, tote bags, and more. The bright colours and attractive and intricate designs on these will definitely bring back the happy memories that the state gifted you.
Most Popular Things to Buy in Rajasthan From Indune
Listed below are some of the popular souvenirs that you can add to your collection after visiting Rajasthan:
1. Journals
Many tourists love collecting journals from the different places they visit. These can be used to note the experiences and memories that one forms in the place. Journals are one of the popular souvenirs from Udaipur.
Journals in Rajasthan are different from the ones available in different places. The difference arises from the creativity and uniqueness that these journals exude. Made by experienced artisans in the state, most of these journals have beautiful jari work in vibrant patches. One such example is the Ethnic Journal available on the website of Indune. The quilted effect and intricate designs on the fabric are bound to upgrade your diary collection.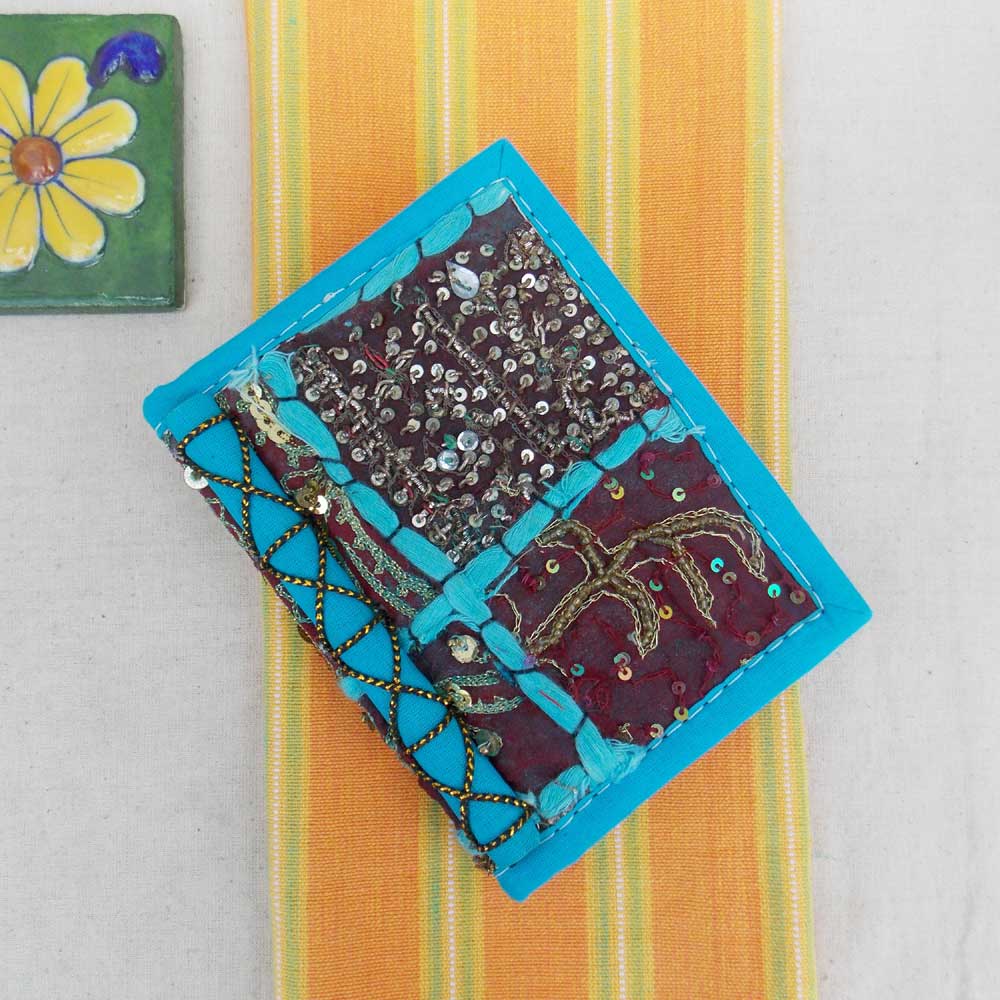 2. Jewellery Boxes
The royalness of Rajasthan is not just limited to its palaces and forts. It is also visible in the art executed in different forms and objects. One such example is the handcrafted jewellery boxes available in the state. However, unlike other jewellery boxes, the ones available in Rajasthan have a dignified elegance enhanced with the help of colourful patterns and designs.
The website of Indune has a list of jewellery boxes in different shapes and sizes. The beautiful designs on each are different and unique. The Wooden Jewellery Box also makes a good choice for gift-giving.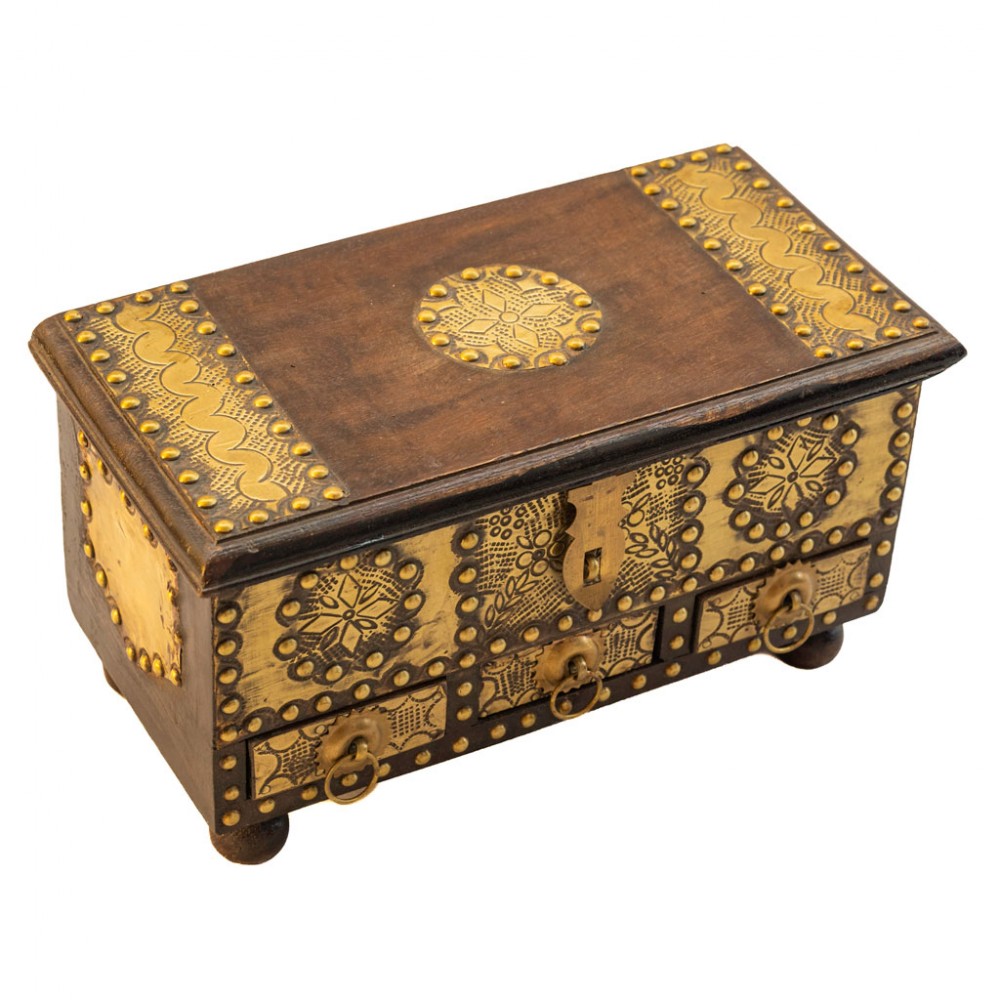 3. Candle Holder
Candle holders are another probably option to consider for a souvenir. Candles are indicative of light and festival. Rajasthan, a lively state with celebrations all around the year, is home to artisans with expertise and professionalism in designing the most beautiful wooden candle holders. Add extra light and warmth to a special occasion with the help of these candle holders.
In order to purchase any handcrafted product, make sure to visit Indune, the best souvenirs shop Rajasthan. They have a unique and attractive collection of candle holders on their website. The intricately designed patterns, such as on the Wooden Tealight with Embossed Brass, adds charm, character and authenticity to the product.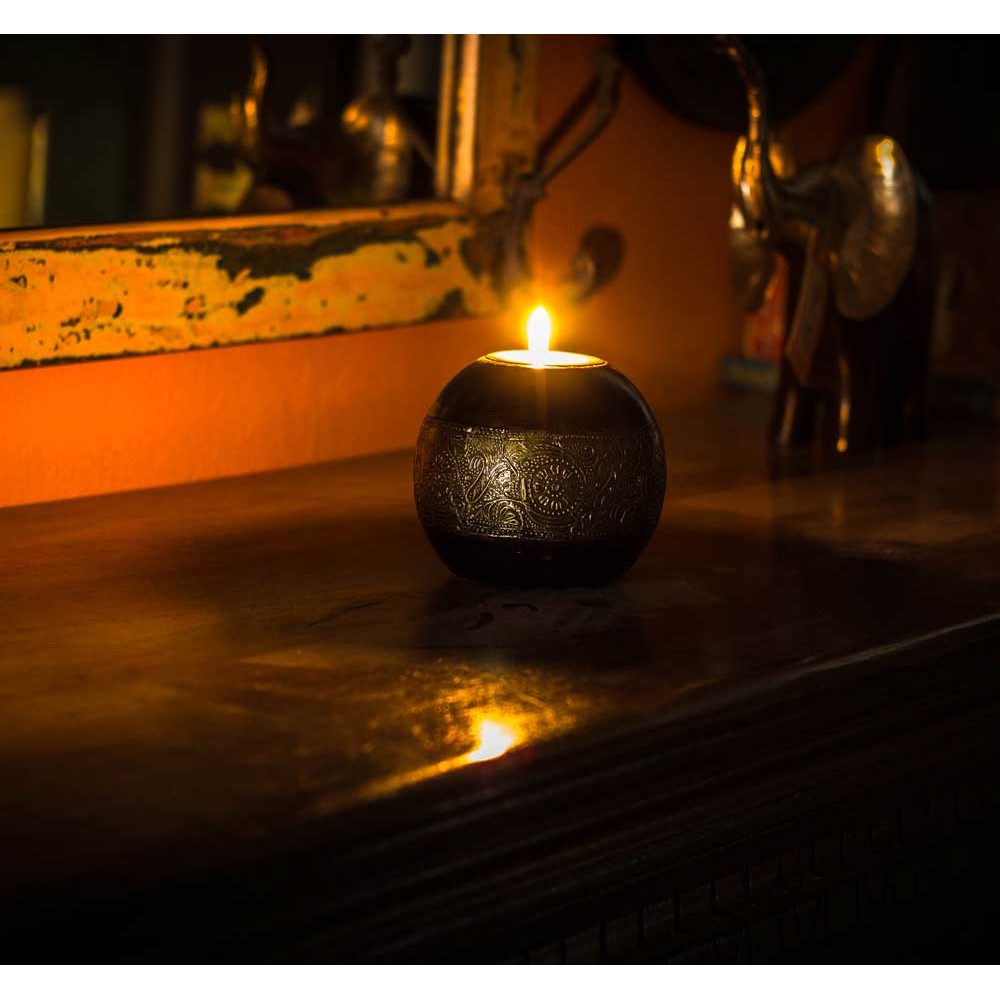 4. Metal Sculptures
The metalwork in Rajasthan is equally artistic as wooden work. The Rajasthani engravers are professionals in transforming simple metals into artistic and enamelled silverware and metalware. The different metals out of which these sculptures are made include iron, copper, bronze, white metal, and more.
Indune is the store that your should trust to purchase metal sculptures. On their website, you will witness a number of metal sculptures in different forms and shapes. For example, the Sitting Rajasthani Musician is a sculpture that you can purchase if you wish to buy something that reflects Rajasthani culture.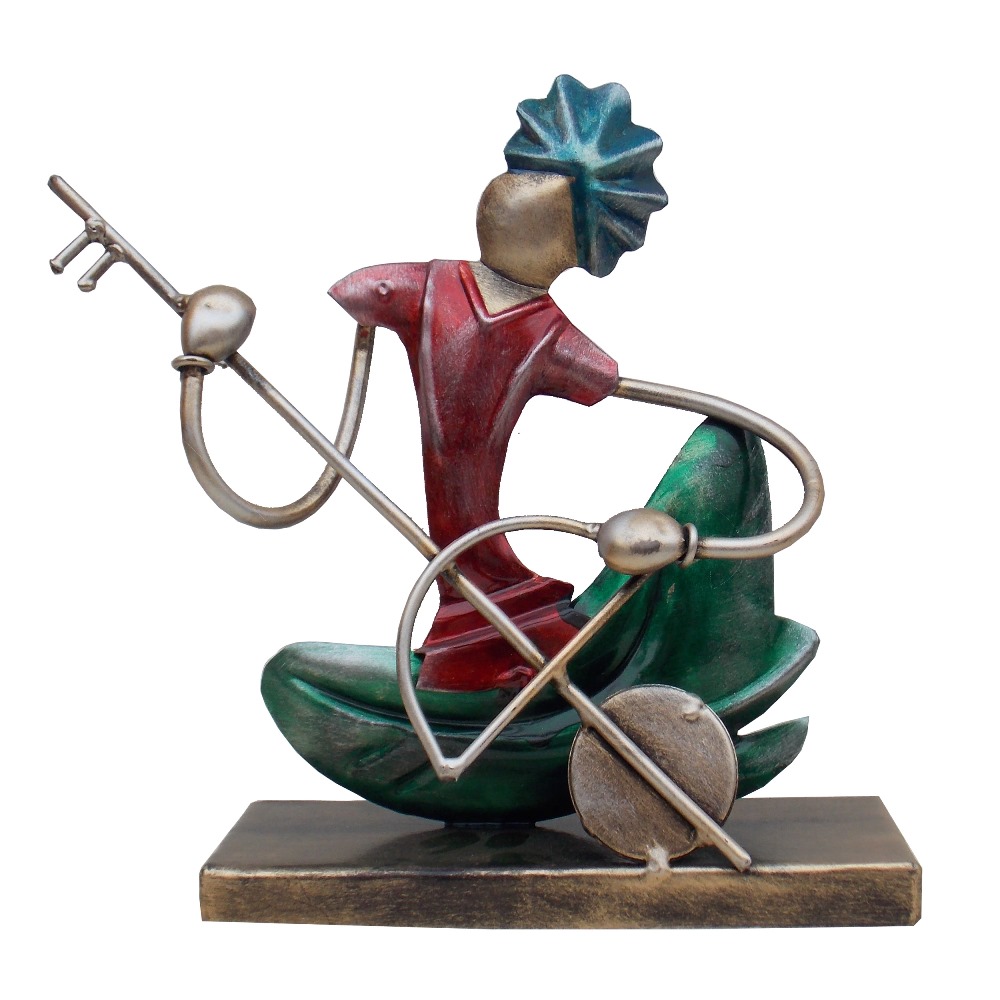 Indune-The Best Souvenir Shop in Udaipur
Indune, a handicraft shop in Udaipur, is the best place to visit to purchase popular Rajasthani souvenirs. They have rich and authentic collections of handicrafts made by professional and skilled artisans of Rajasthan. The years of expertise in their skill are witnessed in the form of unique and mesmerizing end-products. From furniture to wall hangings, kitchenware to stationaries, they have every kind of Rajasthani art and craft at their disposal. Thus, Indune is the place for top Souvenirs to Buy in Udaipur, Rajasthan.
Conclusion
Udaipur handicraft is popular not just in India but also all around the world. However, value for money is achieved only when you are able to buy these souvenirs from a site or store that ensures the quality of the product and reliability of service. Thus, fulfill your trip to Rajasthan by purchasing handmade souvenirs from trusted stores like Indune.