Looking to transform your living room? Check out these 7 creative living room wall decor ideas that will elevate your space to the next level
Do you know that you can go for a slew of solutions beyond painting for wall décor? Handcrafted, antique and worth spending handicrafts items that you can't take your eyes off when you enter the room and witness their beauty in the interiors.
If you have been struggling for how to transform your blank walls of the bedroom into bliss, then here we have got you the best of creative living room wall decor ideas that are beautiful and stylish to buy.
Our online handicrafts store has covered all the beautiful products crafted by master craftsmen with inspiring local art to ascertain you amazing wall décor ideas that are a worth spin on.
7 Stunning Art Wall Decor Ideas for Your Living Room:
Looking to add some personality to your living room? Check out these 7 art wall decor for living room that will bring life and style to your space.
Here are some of the amazing wall décor ideas for your bedroom: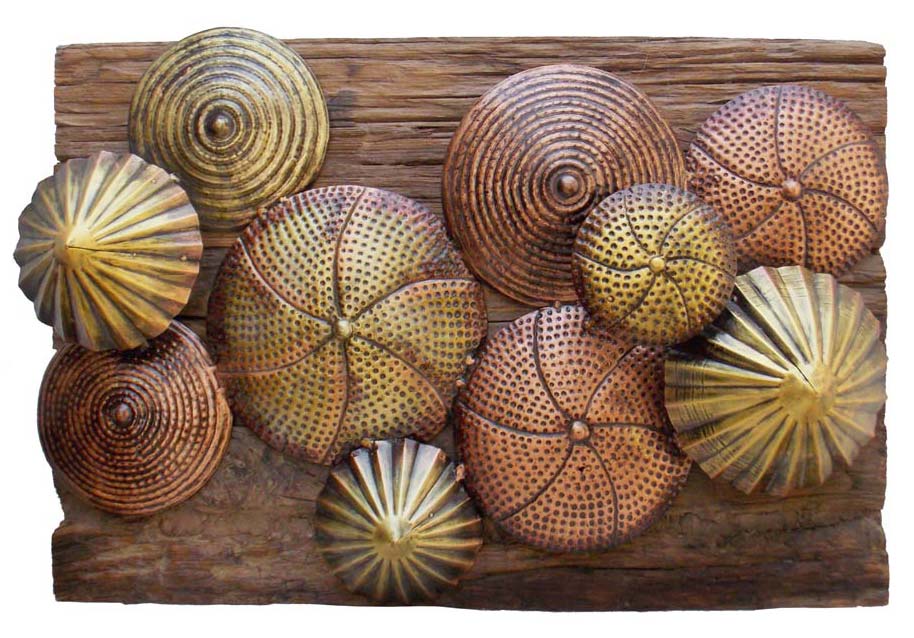 In the material of iron and wood, these sturdy and beautiful wall panels in different forms are spectacular handicraft for your bedroom walls. Whatever design you like either, it's a leaf, a tree, vintage cars, a butterfly, musicians, etc. there are many of them you can choose from to decorate your walls.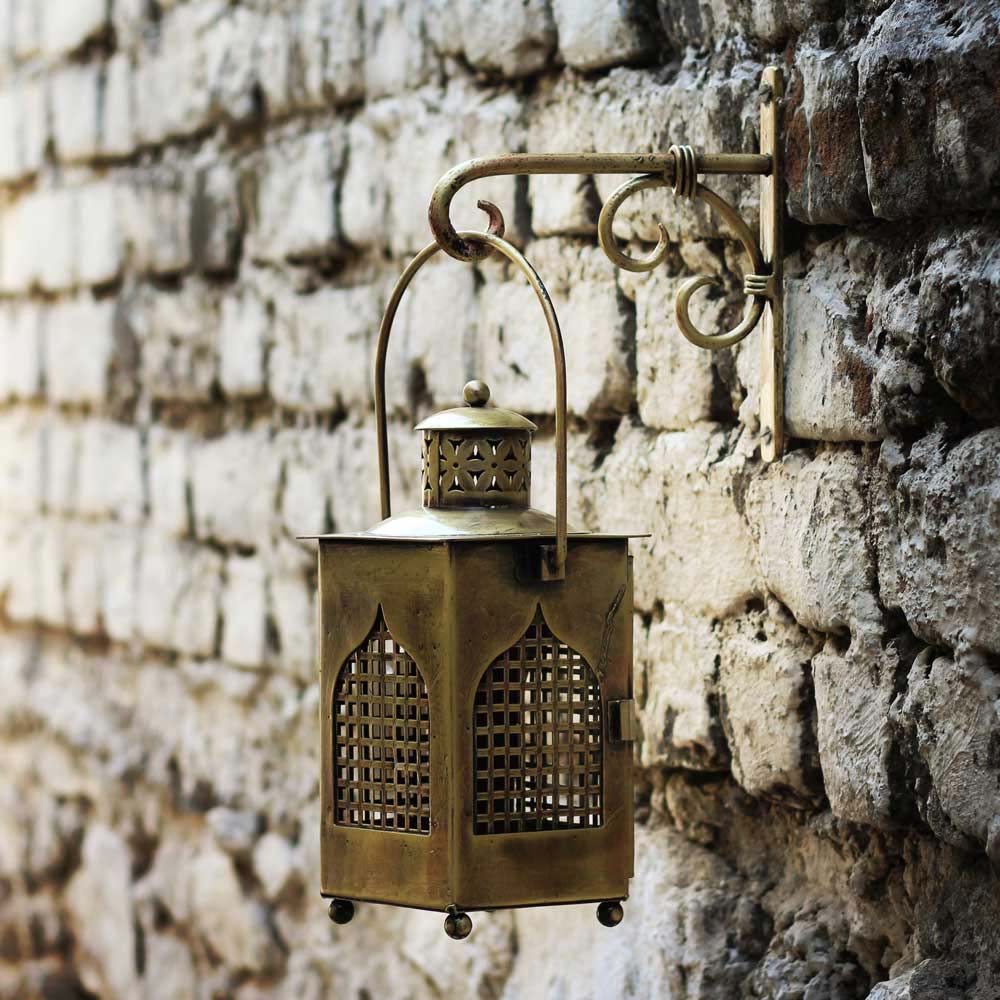 Enlightening your home with natural lights feels like heaven isn't it! Especially when it comes to the bedroom using the candles for lightening turns out to be the most romantic experience for any couple. So, to ensure the perfect use of candles, you can bring up candle stands and tea lights, which will enhance the look of your bedroom walls. But, before purchasing, make sure where to imply them whether on walls or pillars.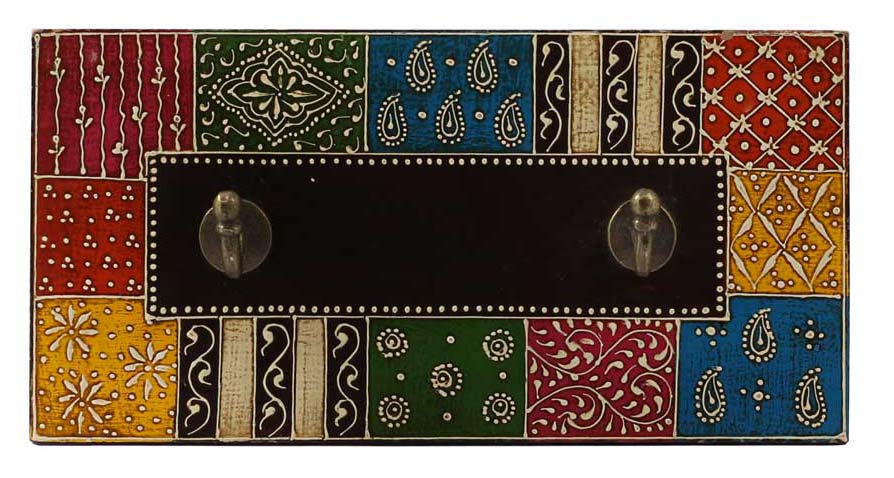 Keeping your stuff over the desks, table, or on any counter-top might be your way to decorate. But, in the bedroom to avoid the fuss only on tabletop or chest of drawers, it's a must to have hooks and hangings along with the side table. For bedroom wall décor, you can find a diversity of Vintage hooks and hangers that will surely assure the space for hanging your keys, clothes, or any other articles at a single place without any commotion.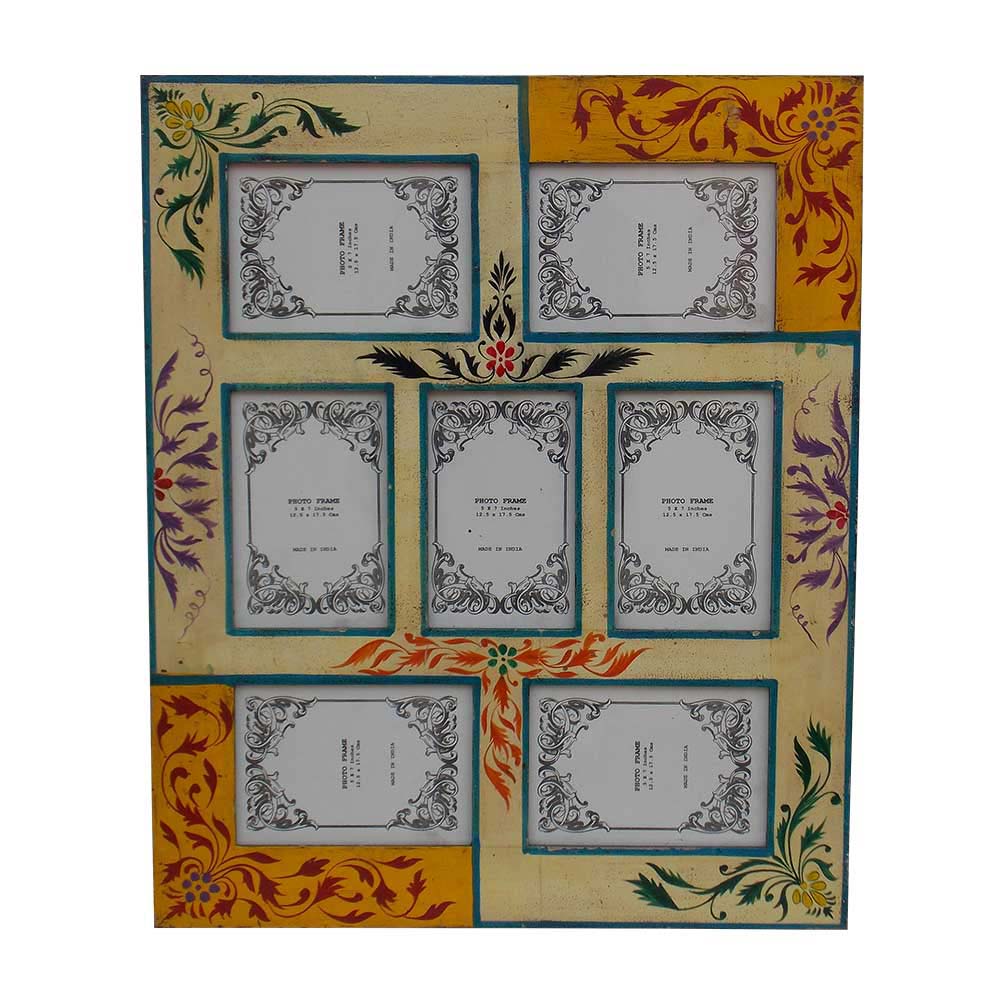 Walls are a common yet suitable place where we hang our memories in different types of frames. You can never go wrong with photo frames as a perfect décor for your bedroom walls. But, having a unique, handcrafted one is a challenge! Hence, we have got the fantastic collection of reclaimed wood photo frames that can bestow the newest pictures a nostalgic look effortlessly.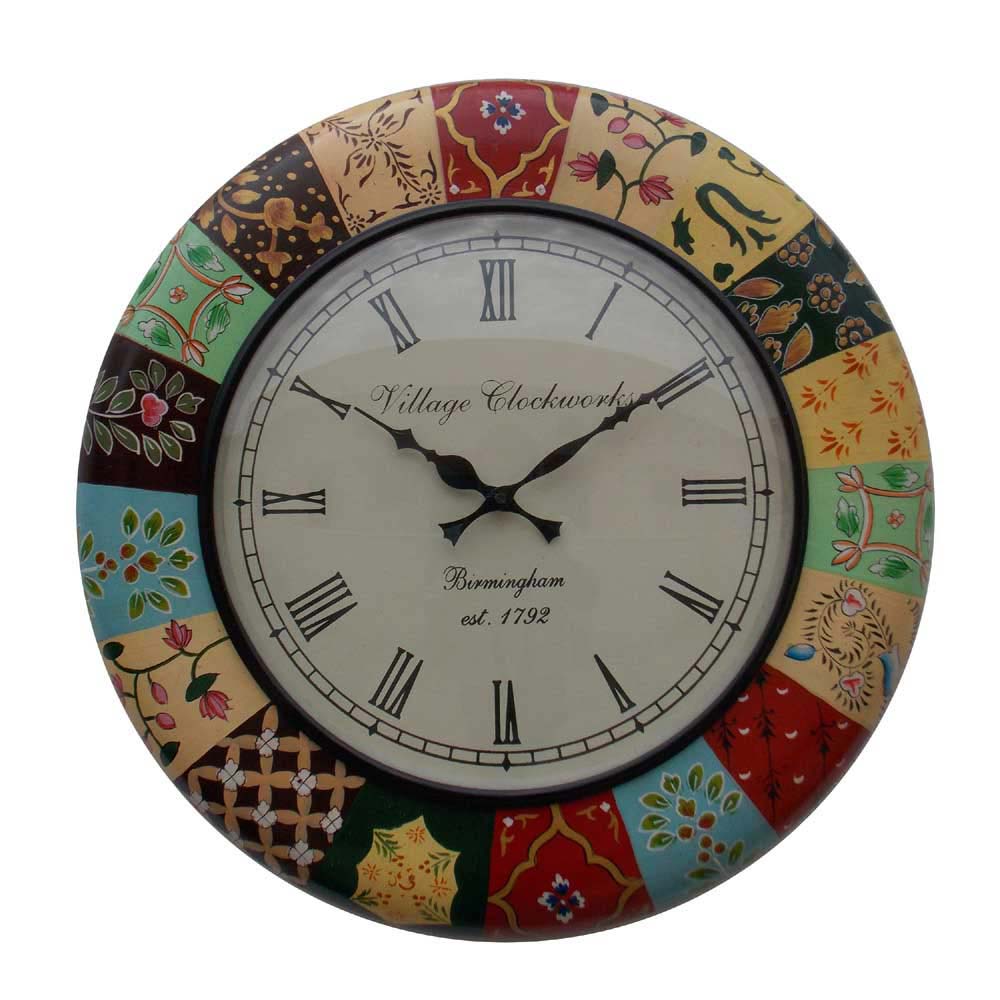 Timeless and elegant! Clocks are supposed to be one of the ideal articles for walls. For your bedroom wall décor, there are different varieties of handmade wall clocks that are spectacular and can fit into any interior or bedroom style.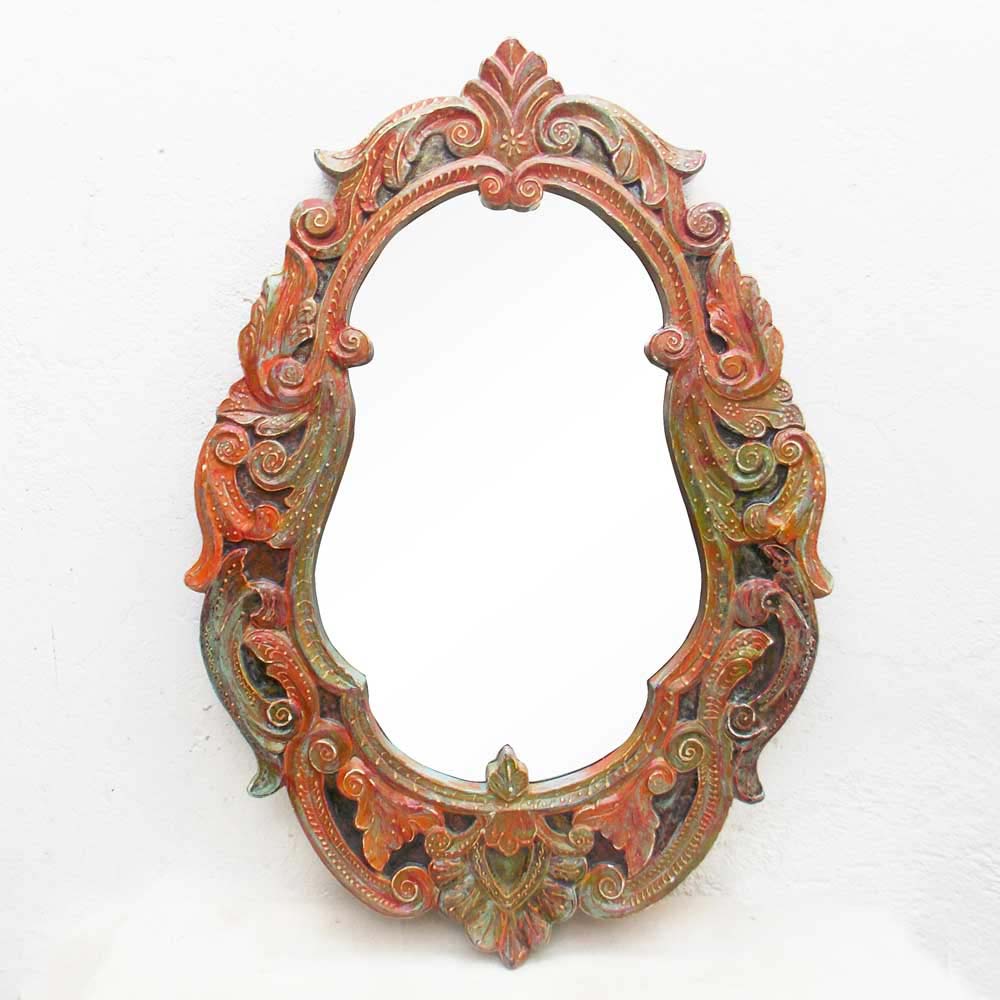 Mirror, mirror on the wall! Who is beautiful of them all? Did you felt the memory of the evil queen from the tale of Snow White? If yes, then by going through the number of the antique mirror in our local handicrafts store, you will surely feel that magical vibe within them. The mirrors in our collection are designed to achieve both crafted works and modern outlines to add the high amount of character to any wall of your master room. And, the best part about these decorative wall mirrors is they are in the form of frames, so you can quickly assemble them anywhere.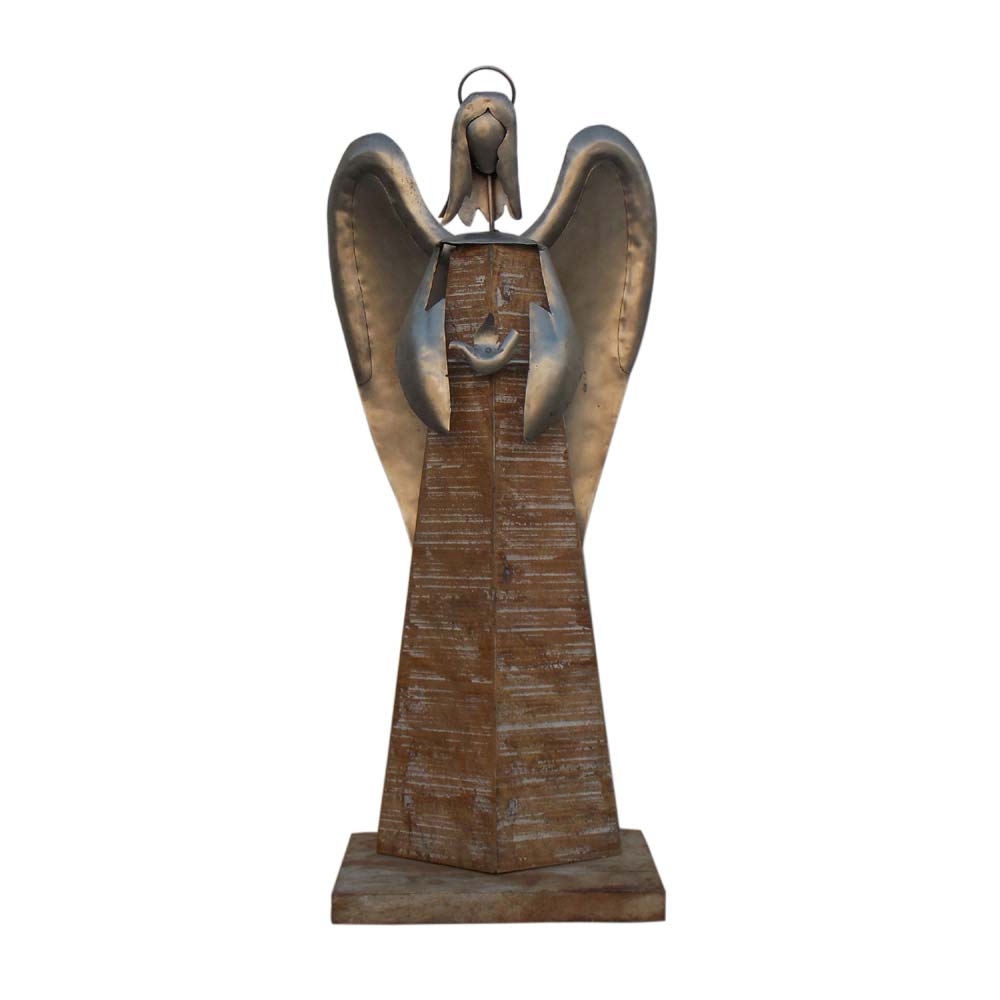 Do you admire objects and high-quality artifacts in your room? Then, we have the options that can meet your needs. Crafted with iron, wood and brass metalwork, these incredible sculptures in the shapes of aircraft, cars, and much more can add the charm to your bedroom walls.
If you like any of these, make sure to implement them in your wall décor for bedroom and be imaginative with your interiors with unique handicrafts available in our crafts store in Udaipur.