In the realm of home decor, few elements hold the power to transform a space as effortlessly as candle stands and T-light holders. These exquisite pieces not only serve as functional accessories but also stand as testaments to the artistry and craftsmanship that Indune is renowned for. With a commitment to preserving traditional techniques while infusing contemporary design sensibilities, Indune offers a curated selection of candle stands and T-light holders that promise to infuse your spaces with warmth and elegance.
As you explore the collection, you'll find that each piece tells a story. From the delicate mosaic work on the Glass Mosaic Handi Lamp to the rustic charm of the Milk Can Candle Pot Lantern, every item is a masterpiece in its own right. The artisans at Indune pour their heart and soul into creating these functional works of art, ensuring that each one is not just a holder for candles or tea lights, but a statement piece that elevates your decor.
Buy Tealight Candle Holders online at Indune and discover an array of handcrafted treasures that promise to illuminate your living spaces with a warm and inviting glow. With options ranging from the intricate Tea Lights Candle Holders online to the rustic charm of Candle Holders online, Indune offers a diverse selection to suit every style and preference. Whether you're seeking to create a cozy ambiance or looking for the perfect gift, Indune's collection has something for everyone.
Crafted with precision and an eye for detail, this wall sconce tea light holder is inspired by traditional utensils. Its intricate design casts enchanting shadows, creating a mesmerizing ambiance in any room.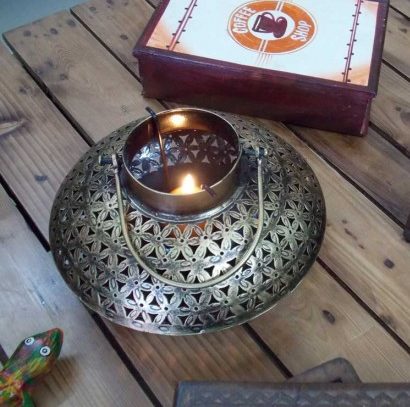 The Small Glass Mosaic Handi Lamp is a testament to the skill of Indune's artisans. The delicate mosaic work on the glass surface creates a captivating play of light and color, making it a stunning addition to your decor.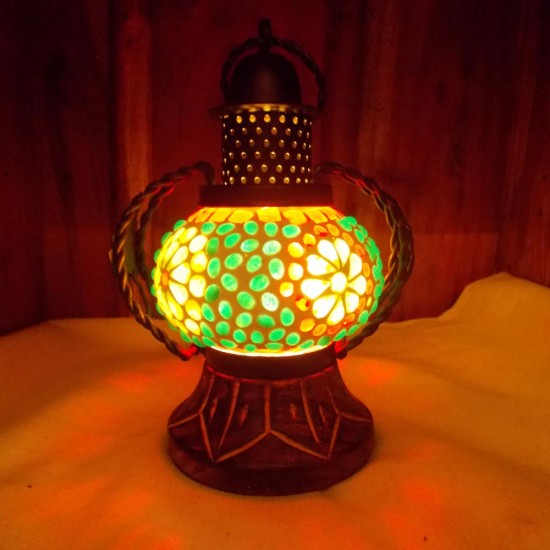 These heart-shaped T-Light holders are not just objects of beauty, but also expressions of love and warmth. The intricate patterns and the glow of the tea light combine to create a truly heartwarming effect.
Inspired by rustic charm, the Milk Can Candle Pot Lantern brings a touch of countryside allure to any setting. Its metalwork detailing adds character and a touch of nostalgia to your decor.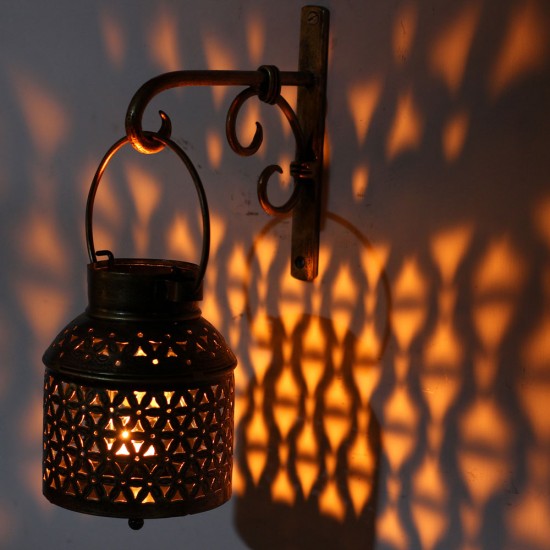 This exquisite tea light candle stand seamlessly blends woodwork with embossed brass artwork. It's a perfect example of the fine craftsmanship that Indune prides itself on.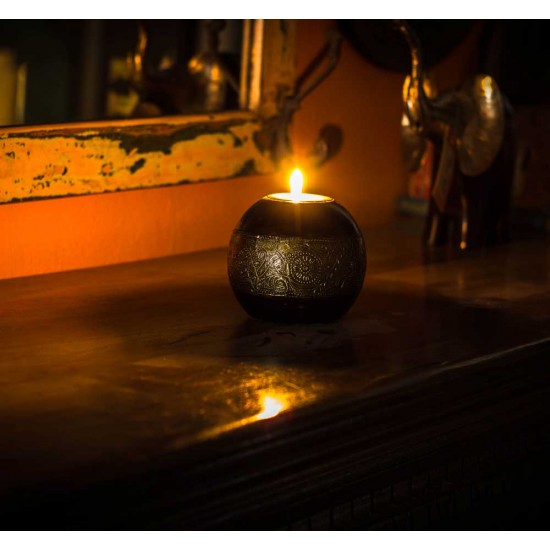 The Ganesha T-Light Holder is a celebration of Indian spirituality and artistry. The hand-painted Ganesha motif adds a sacred touch, making it an ideal choice for creating a serene ambiance.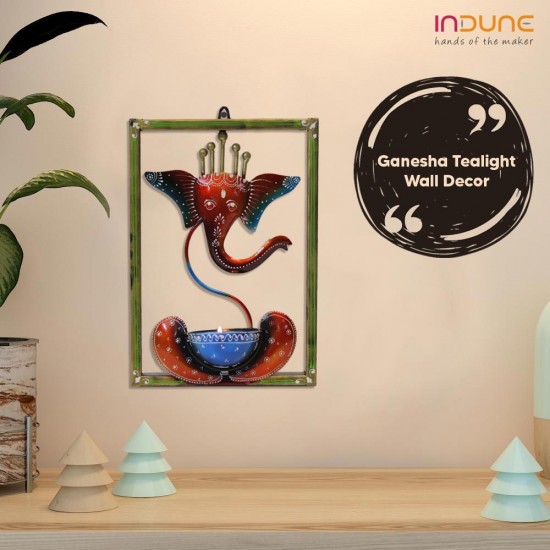 This nested tea light set showcases a contemporary design that complements a range of decor styles. The play of circles and light adds a modern touch to your living space.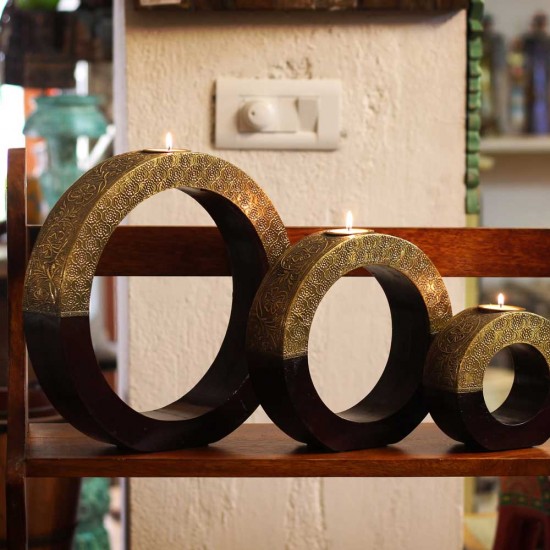 The dark red Handi Tea Light Votive exudes warmth and sophistication. Its elegant shape and color make it a versatile piece that can enhance the ambiance of any room.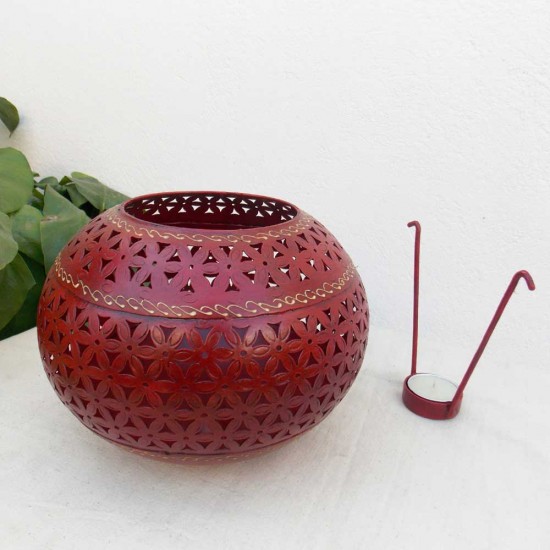 In conclusion, Indune's collection of Candle Stands and T-Light Holders is a testament to the craftsmanship and artistry of its artisans. Each piece is not just a functional holder for candles or tea lights, but a work of art that adds a touch of elegance and charm to your living spaces.
Visit Indune's Candle Stands and T-Light Holders Collection to explore these and more exquisite pieces that are sure to illuminate your spaces with beauty and grace.