From time immemorial, India is known for its culture and history. This beautiful land has given birth to different art, music, and craft forms. And thus, people focus on decorating their homes with traditional handcrafted items.
Fulfilling this requirement is the handicraft store, Indune, situated in Udaipur. This store is known to house some of the best traditional crafts in India. From colorful textiles to intricate jewelry, this guide will introduce you to the art forms. Made by professional and experienced artisans, these crafts are known for their quality and authenticity. In this article, we will list 15 popular traditional handicraft items available on the website of Indune.
Why is Rajasthan Famous for Handicrafts?
Rajasthan is popular for its art, especially handicrafts in jewellery, furniture, crafts, and more. Rajasthan is one of the biggest exporters of traditional Indian handicrafts. The first account of its majestic history in art and craft was witnessed through the attractive palaces and forts. With time, this creativity and innovation in art were transferred to home decor items, jewellery, etc. The state also has countless stores from where you can buy traditional handicrafts of Rajasthan.
Which Handicrafts are Famous in Rajasthan?
Some of their famous handmade items are found in pottery, textiles, ivory jewellery, leatherware, marble works, carpets and rugs, puppets, and more. Tourists, in hopes of taking back the place's memory, history, and culture, often buy traditional handmade items of Rajasthan from stores like Indune.
15 Best Traditional Handicrafts of Rajasthan From Indune
If you wish to wish to decorate your place or gift someone the history and culture of Rajasthan, then listed below are some of the best handicraft items you can purchase from Indune:
1. Sofas and Chair
Sofas and chairs enhance the interior of the living area. With Indune, you can get your hands on attractive and comfortable sofas and chairs made out of premium wood. One such example is the Majestic Sofa on their website.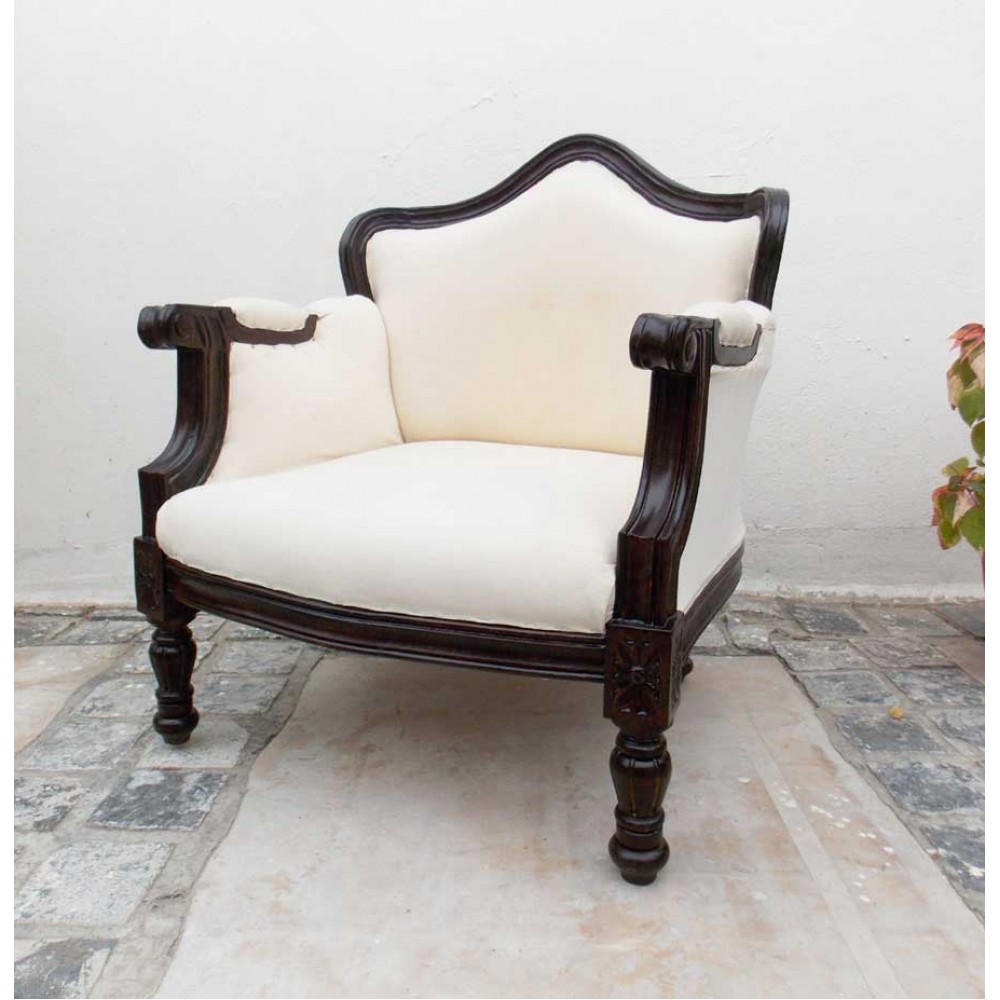 2. Miniature Paintings
Paintings are one of the most traditional handicrafts of Rajasthan. Indune has a diverse collection of miniature paintings from professional and experienced artisans, such as the Radha Krishna Raslila Antique.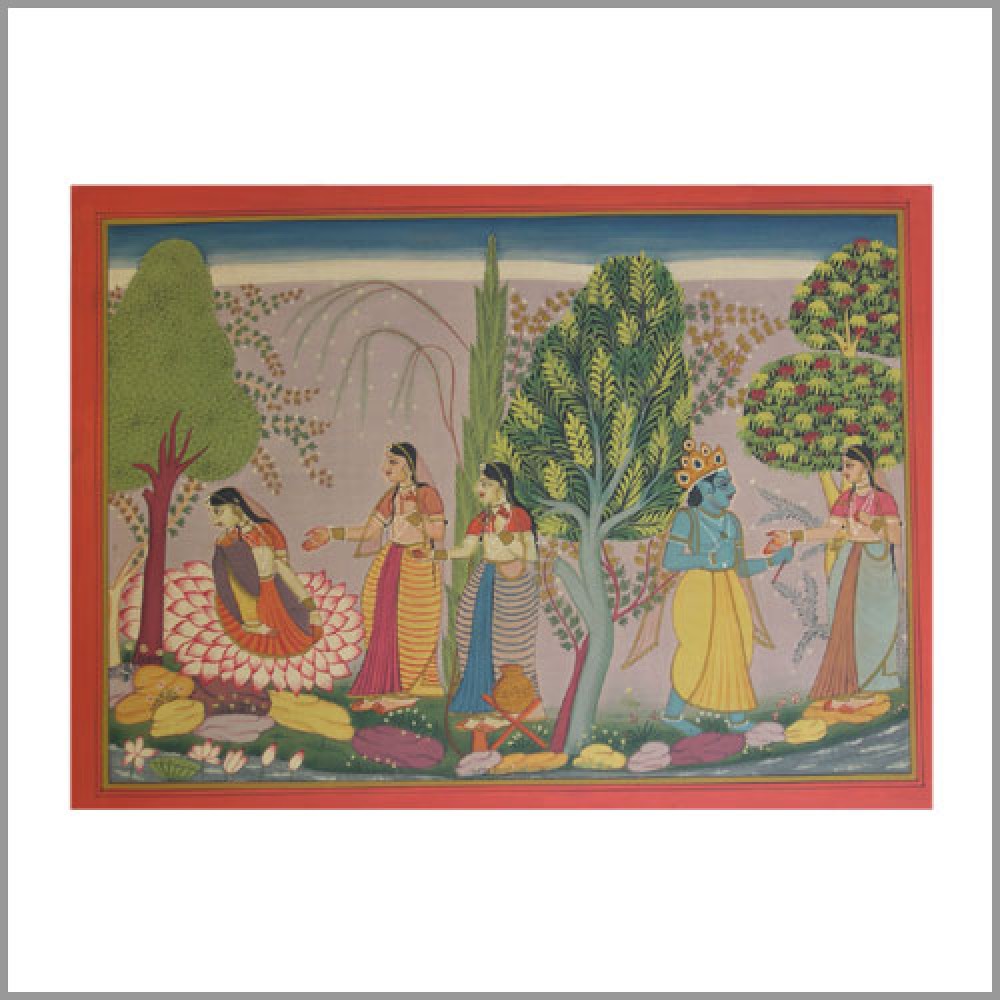 3. Photo Frames
Eternalise your fond memories with the handmade photo frames available on the website of Indune. They have the best traditional crafts in India, such as the Wooden Elephant Photo Frame.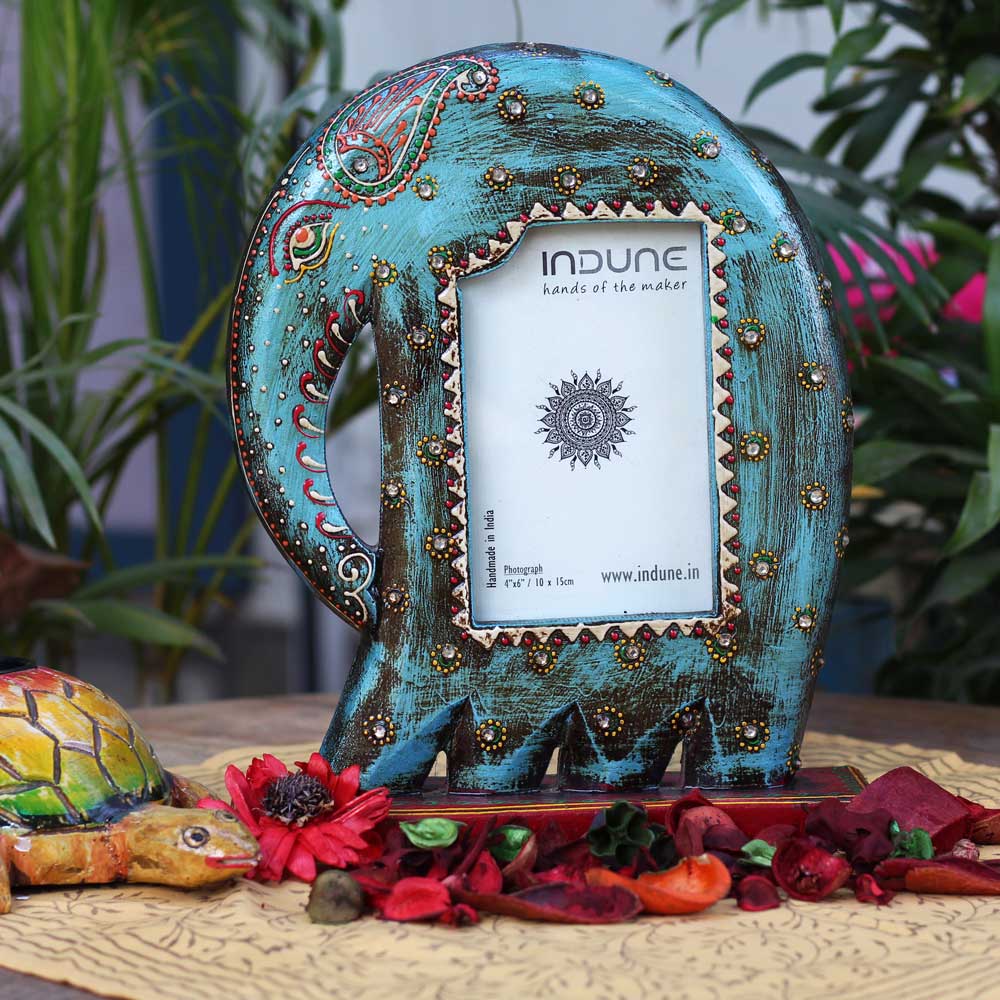 4. Bowls
Purchasing handmade bowls can also add a classic and royal touch to your kitchenware. The Wooden Rustic Bowl with Embossed Brass Art is the best choice to upgrade the quality of your kitchen appliances.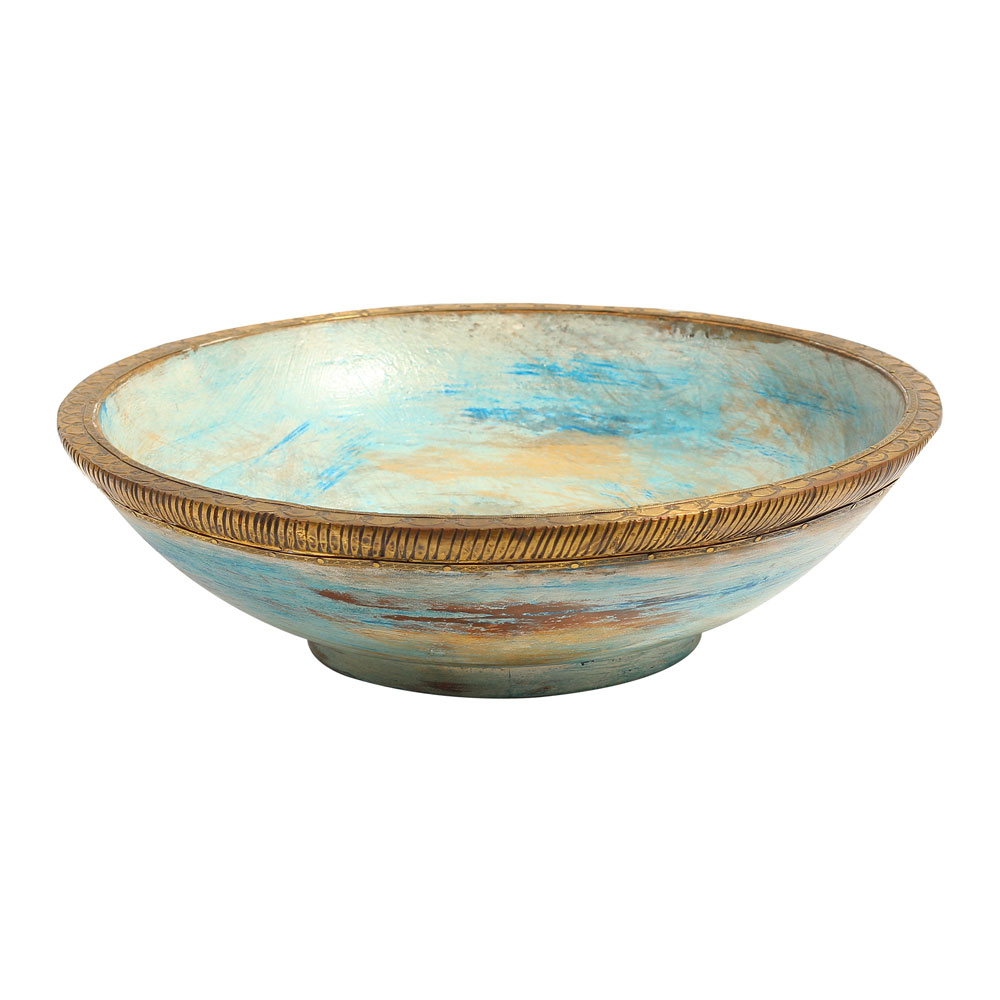 5. Lamps
The Glass Mosaic Handi Lamp on Indune's website is a beautifully constructed art piece available at the most affordable rate. This item is best for gift-giving as well.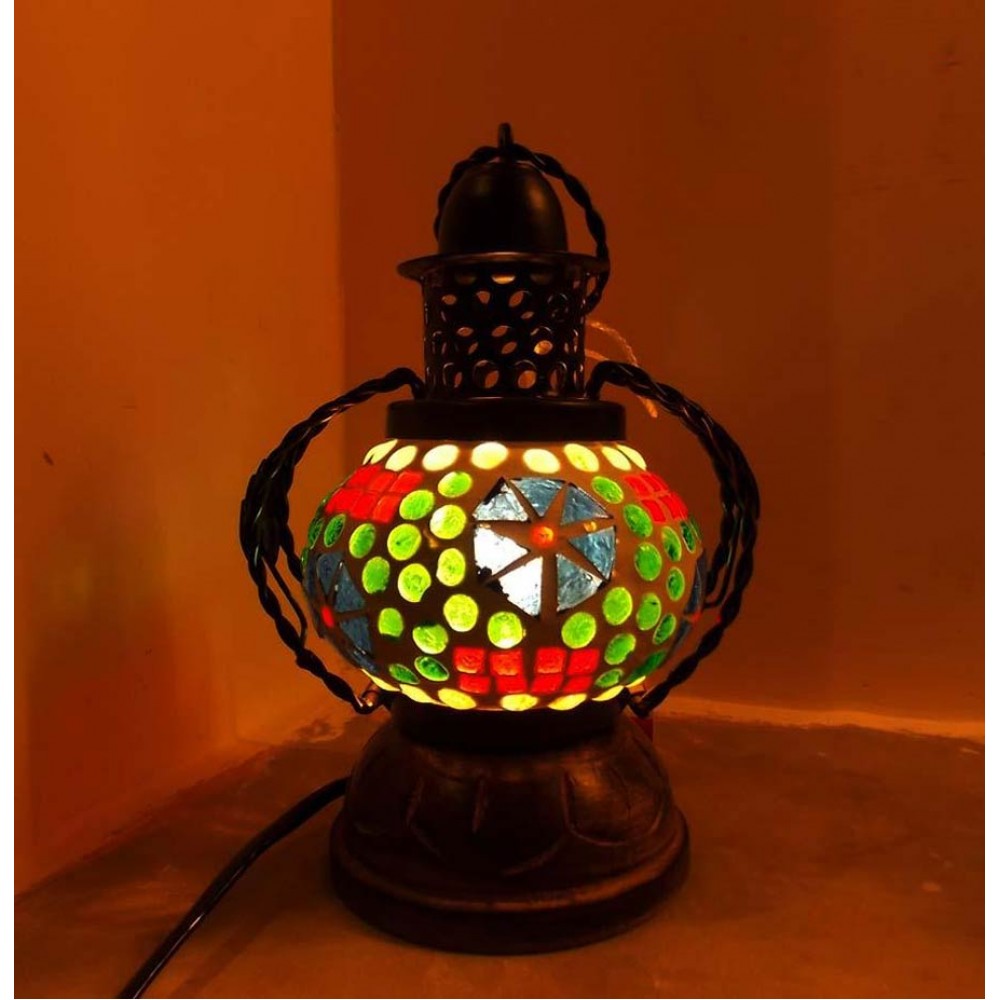 6. Tribal Masks
A touch of uniqueness with the best traditional handicrafts of Rajasthan can never go wrong. The website of Indune has colourful and attractive items. The Tribal Mask Wall hanging is one such example.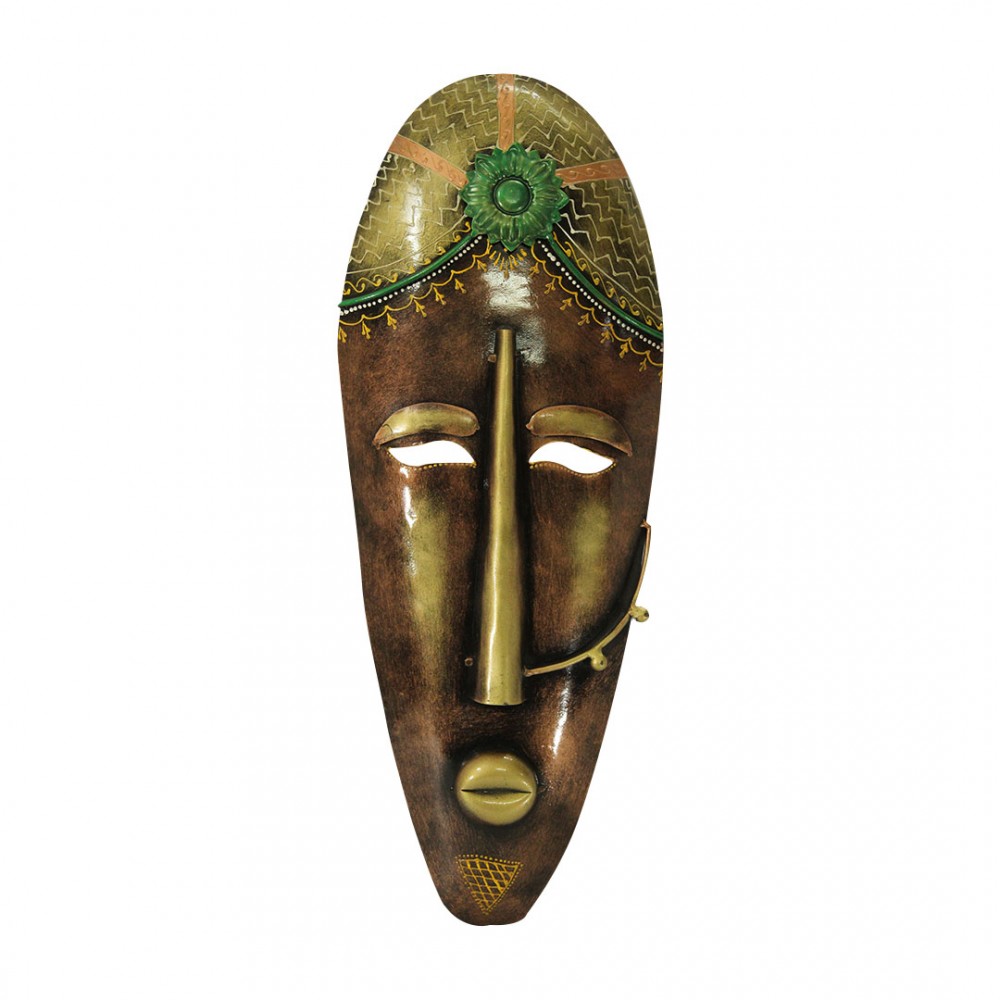 7. Buddha Statue
The statues of religious figures are considered to bring peace and wealth to the household. For example, the Wooden Buddha Statue on Indune's website is demonstrative of Buddha's wisdom, happiness, and inner calm. The website also has other Buddha statues that you can choose from.
8. Wall Pieces
Handmade wall pieces are the best medium for enhancing your interior. Indune is the only store you can rely on for handcrafted items for quality and service. They have several wall pieces on their website, such as the Three Leaves Metal Wall Decor.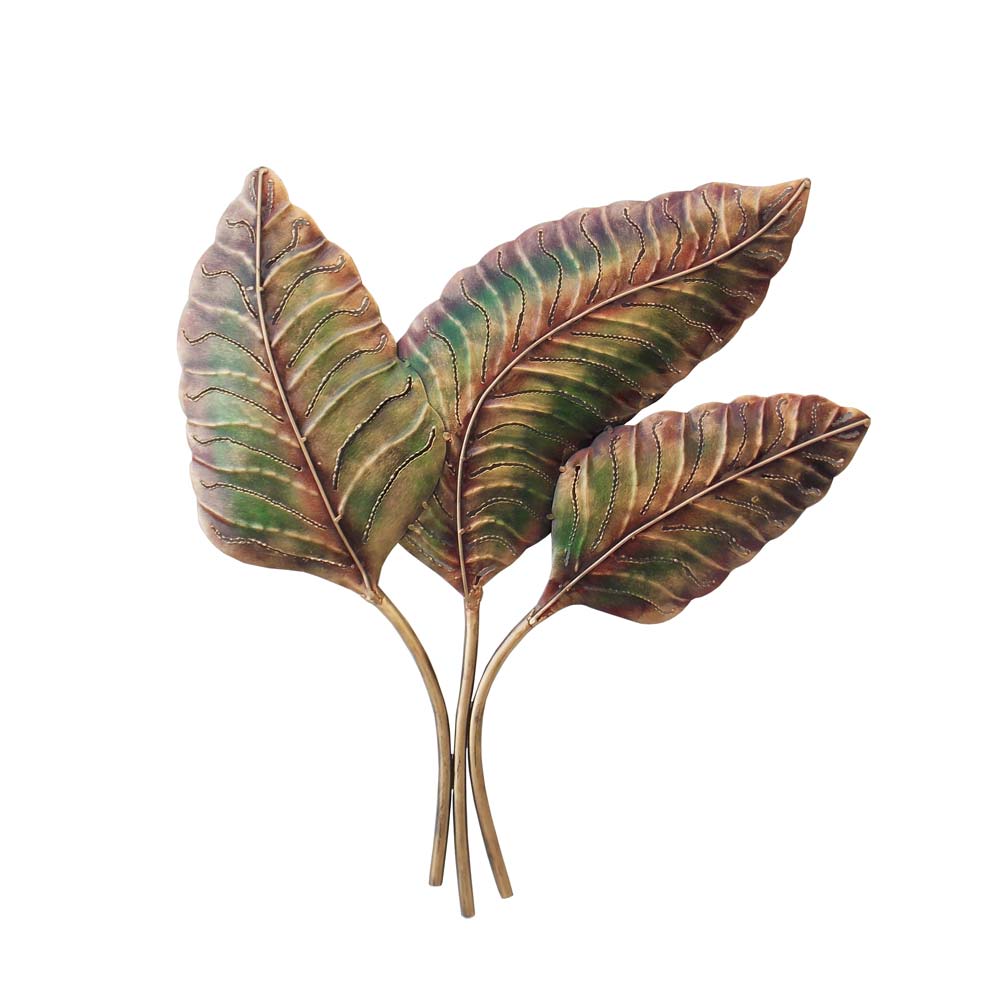 9. Wall Clocks
To accentuate the interior, it is important to purchase clocks that reflect the style of the other decorative items. Handmade clocks, like the Wooden Finish Roman Numbers Wall Clock, provide an aesthetic and vintage look to the place.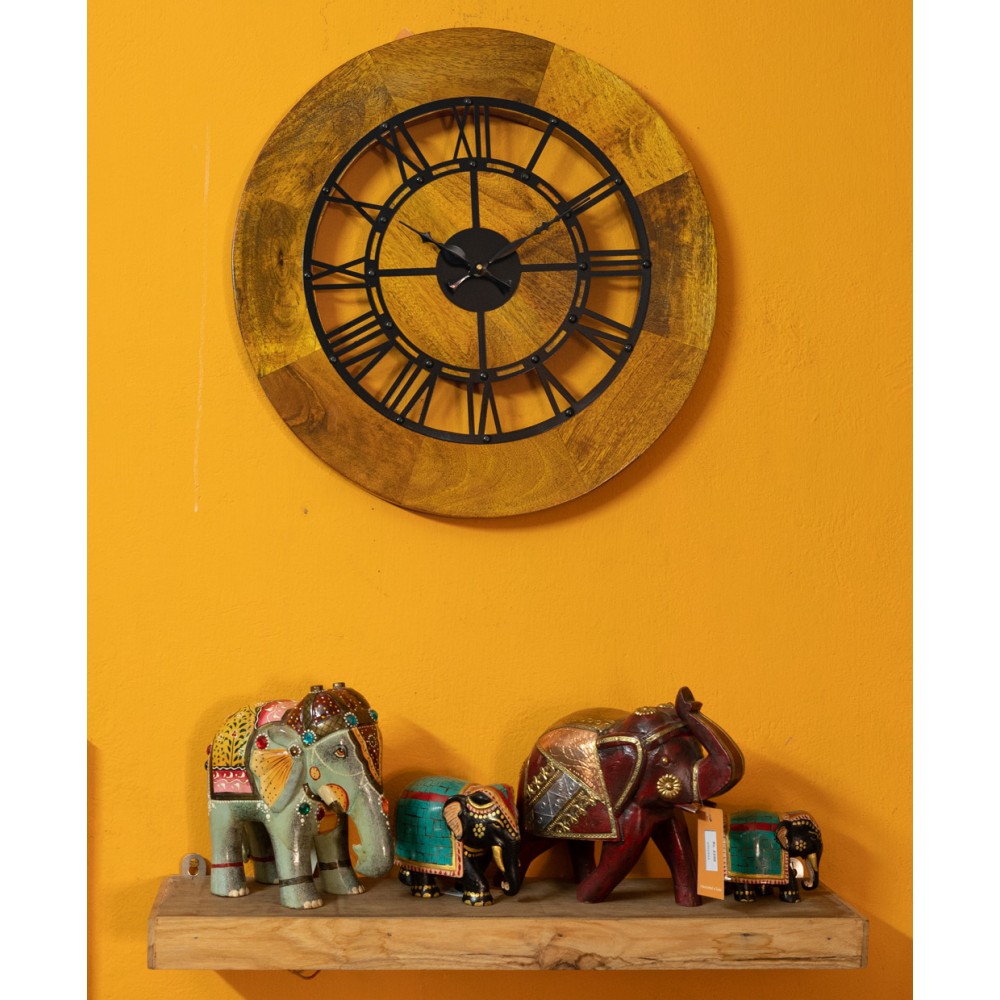 10. Jharokhas
Jharokhas is an art representation specific to Rajasthan. It was earlier found in forts and palaces. The Traditional Painted Jharokha will help you enhance your space with the history and culture of Rajasthan.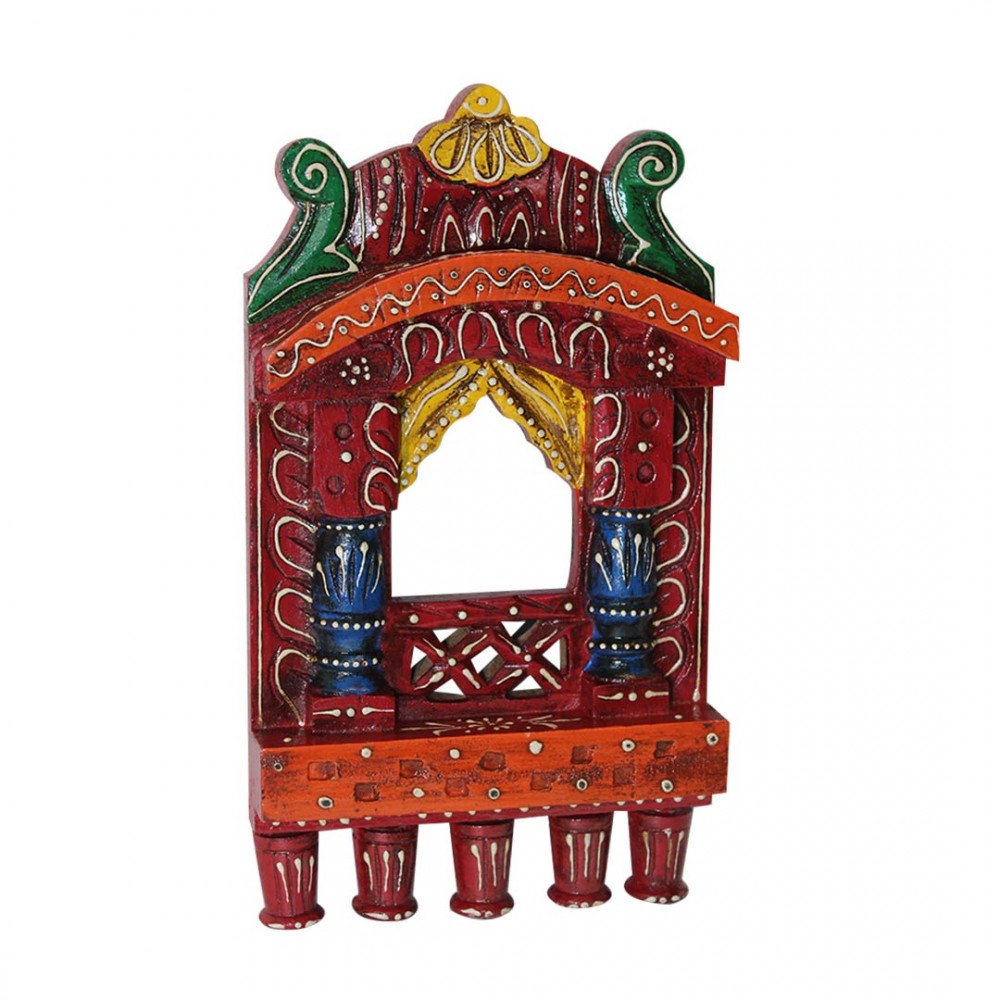 11. Mirror Frames
Mirrors are found in every home. But, instead of purchasing simple mirrors, you can get your hands on colourful and attractive mirrors, such as the Wooden Traditionally Painted Mirror Frame from Indune, the best place to buy traditional handmade items of Rajasthan.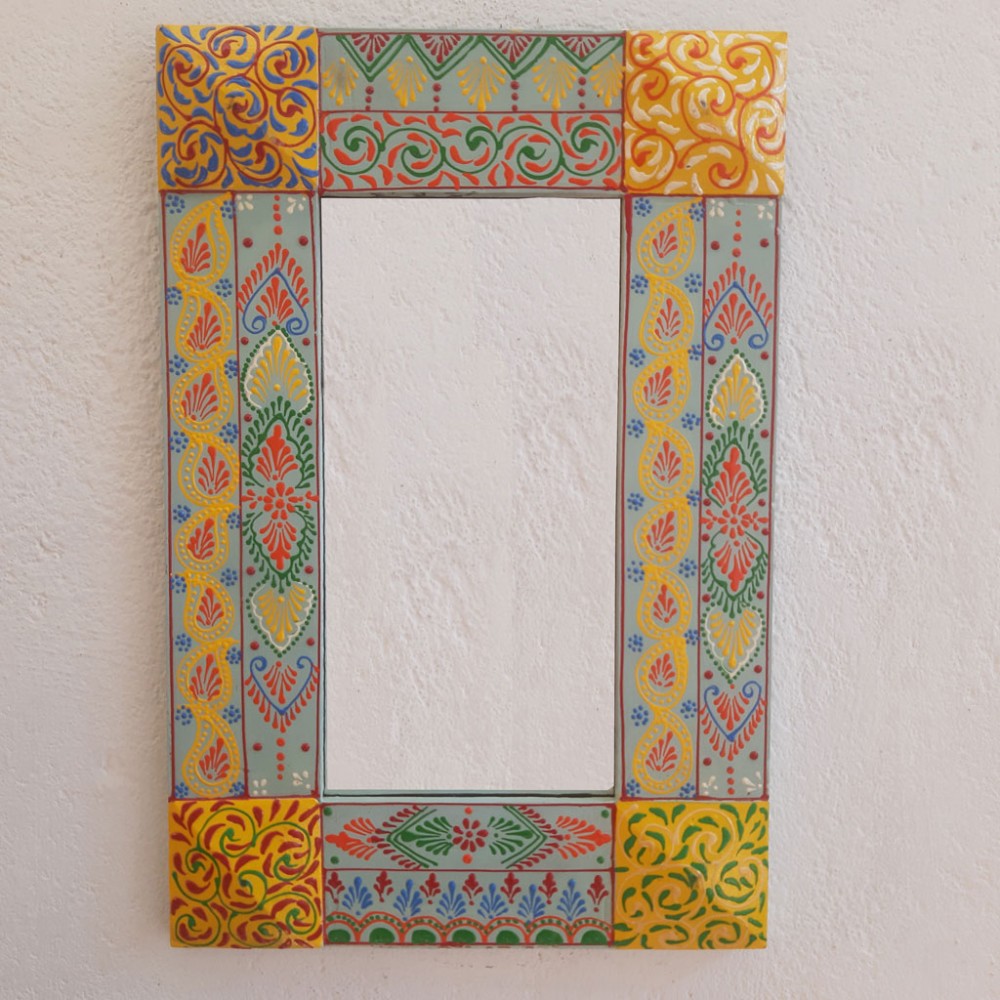 12. Candle Stand
Candle stands are some of the simple yet thoughtful gist-giving options. The cylindrical candle stands on the website of Indune has a beautiful blue body on which you can also see beautiful flower prints in red and white.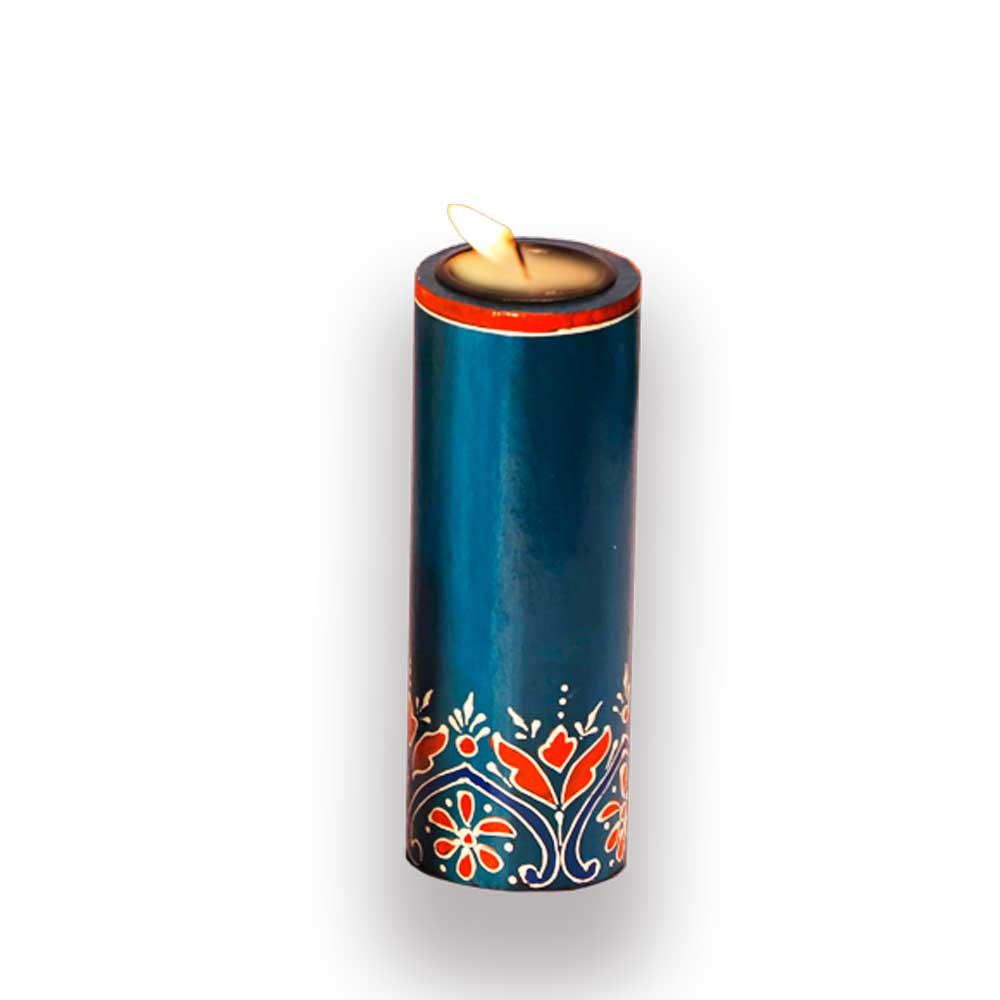 13. Trays
You can impress your guests by serving them snacks and beverages on trays that represent Rajasthani art and culture. The Ceramic-Blocked Wooden Serving Tray is made out of good-quality wood with attractive designs.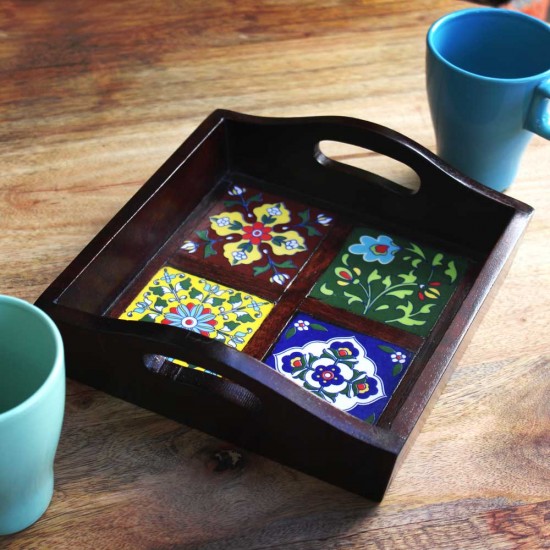 14. Key Holders
Even the smallest spaces can be made to look attractive with the best traditional handicrafts of Rajasthan. For example, the Wooden Hanger key holder on Indune's website has different colours and patterns that are bound to bestow charm and character to any place they are placed.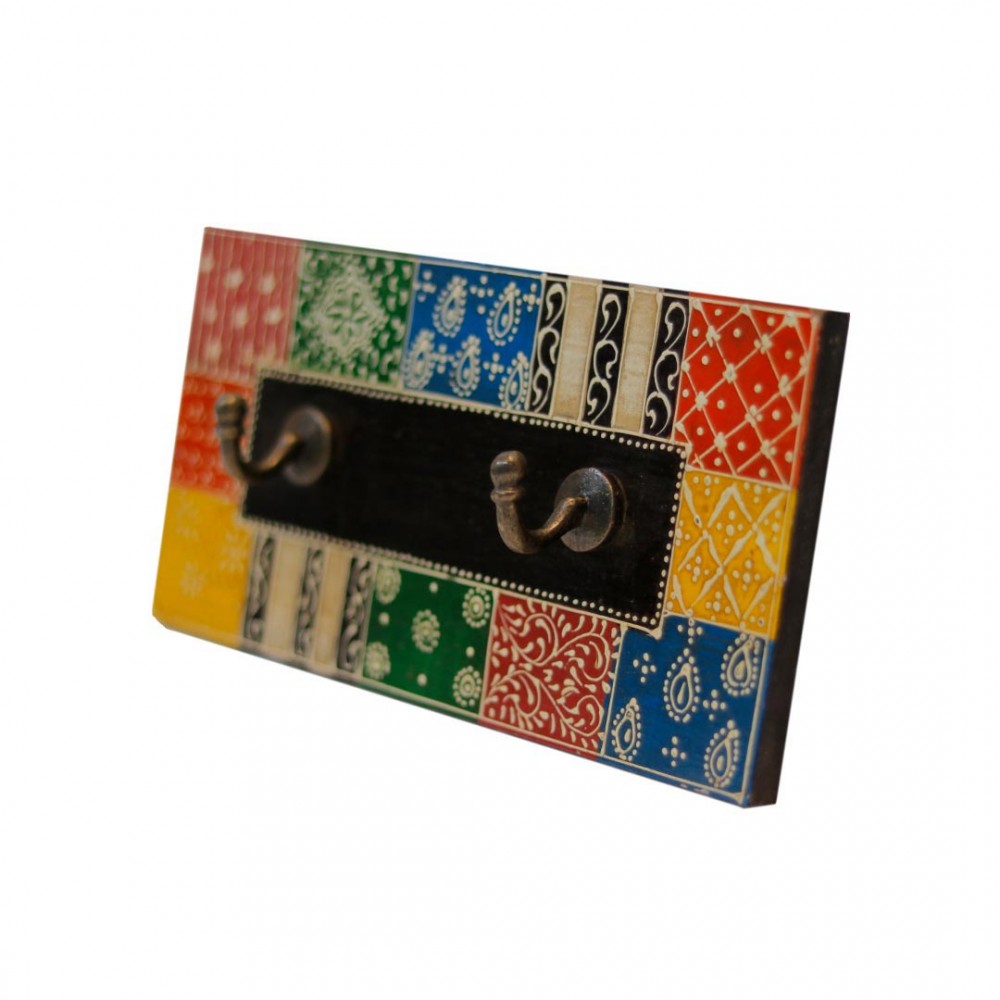 15. Tissue Paper Holder
With Indune, there is no more need to place the same simple and boring tissue holder on your dining table. Instead, choose from a range of colourful options, like the Wooden Blue Hand-Painted Tissue Box and a Rajasthan touch to your kitchen collections.
Conclusion
Traditional handicrafts are the best way for gift-giving or home decor. The handicrafts of Rajasthan have been popular for centuries. However, there are only a few stores that manage to sell authentic traditional handicrafts of Rajasthan. Indune is one such store that is trusted for its quality goods and services.